Advancement, Alumni Affairs, Communications & Enrollment
---
February 10 - 12, 2020
San Diego, CA
About
Advancement, Alumni Affairs, Communications, & Enrollment professionals have the unique opportunity to network and learn with a diverse group of campus leaders on issues impacting all of Christian higher education and the world around us, while also having intentional, dedicated time to spend with peers in your specific area of expertise in breakout sessions focused on sharing best practices, resources, and trends.
Plenary Speakers
Hear from a dynamic set of speakers who will equip and challenge us as we prepare for the future of Christian higher education.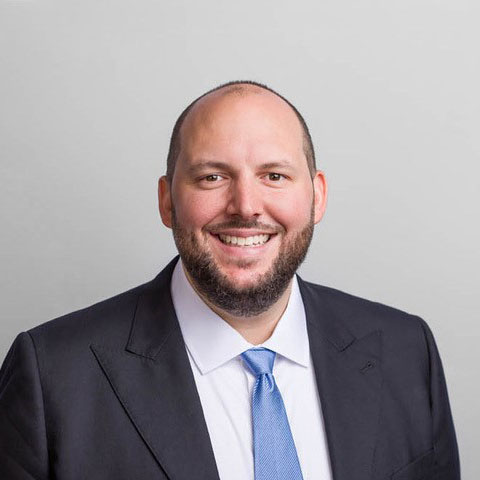 Tyler Deaton
Senior Advisor, American Unity Fund
Tyler Deaton
Tyler Deaton is the senior advisor to American Unity Fund, a non-profit organization dedicated to advancing freedom for LGBTQ Americans. He primarily works with Republicans at the state and federal levels on nondiscrimination legislation. Tyler's first experience in the movement for LGBTQ freedom was from 2011-2012, when he helped lead the successful lobbying and electoral efforts to protect the freedom to marry in New Hampshire and preserve the state's nondiscrimination laws. Tyler is also President of Allegiance Strategies, LLC, a public affairs consulting firm in Washington DC. Tyler oversees conservative and Republican engagement on a range of issues on behalf of non-profit clients. Tyler has worked on bipartisan issue advocacy campaigns in the areas of LGBTQ freedom, healthcare, immigration, criminal justice, transportation, and education. Tyler and his husband James reside in Northern Virginia.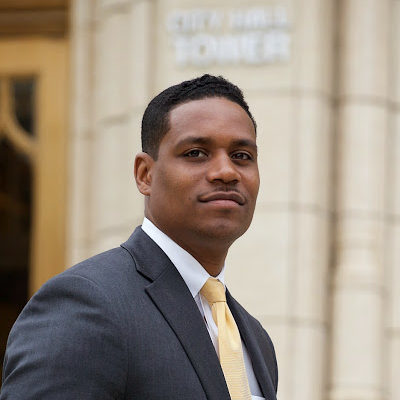 Justin Giboney
President, The AND Campaign
Justin Giboney
Justin Giboney is an attorney and political strategist in Atlanta, GA. Mr. Giboney has managed successful campaigns for elected officials in the state and referendums relating to the city's transportation and water infrastructure. In 2012 and 2016, Georgia's 5th congressional district elected him as a delegate for the Democratic National Convention and he served as the co-chair of Obama for America's Gen44-Atlanta initiative. A former Vanderbilt University football player and law student, Justin served on the Urban League of Greater Atlanta Board of Directors. Additionally, Justin has participated in LEAD Atlanta, Outstanding Atlanta and the Georgia Bar Association's Leadership Academy. He's written op-eds for publications such as The Hill and Christianity Today.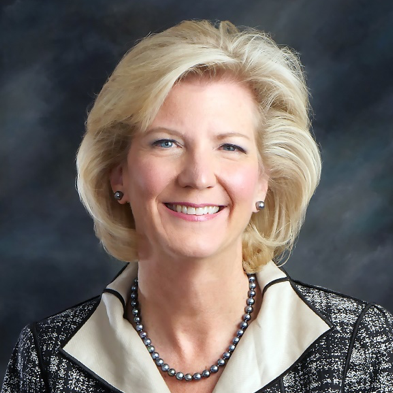 Shirley Hoogstra
President, Council for Christian Colleges & Universities
Shirley Hoogstra
Shirley V. Hoogstra became the seventh president of the Council for Christian Colleges & Universities in September 2014. In this role, Hoogstra combines her zeal for the rule of law and her passion for Christian higher education as she promotes the value and purpose of high quality, Christ-centered liberal arts education that shapes the heart, soul and mind.
Prior to the CCCU, Hoogstra served for 15 years as vice president for student life at her alma mater, Calvin College. She also spent more than a decade practicing law as a partner at a firm specializing in litigation in New Haven, Connecticut. She has served on the boards of several community organizations and schools, including the New Haven County Bar Association and Calvin College. She earned a bachelor's in education at Calvin and a Juris Doctor, with honors, from the University of Connecticut School of Law.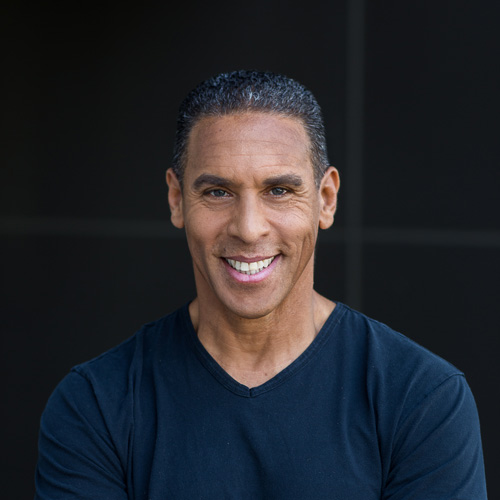 Miles McPherson
Author and Pastor, The Rock Church
Miles McPherson
Miles McPherson is the pastor of the Rock Church in San Diego, California. He played in the NFL for the San Diego Chargers from 1982-1985, during which time he accepted Jesus Christ as his Savior and overcame a cocaine addiction in one day. He received his M.Div. from Azusa Pacific University's School of Theology in 1991. McPherson founded the Rock Church in 2000; today, it is one of the nation's largest churches, with over 20,000 people attending one of the Rock's Sunday services or experiencing the services through online streaming each week. In addition to pastor and motivational speaker, McPherson is also an author. His new book, The Third Option: Hope for a Racially Divided Nation seeks to bring God's healing to racial tension and division with a powerful message and practical next steps to begin the conversation with "someone not like you."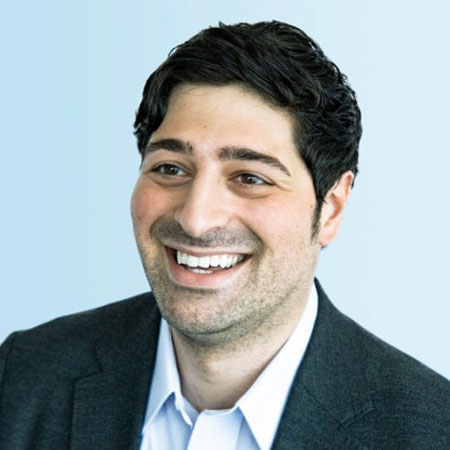 John Tannous
Director of Research Delivery, EAB
John Tannous
John Tannous has spent 7+ years at EAB supporting governing and foundation boards, presidential and provostial cabinets, and other higher education leadership groups. He has contributed to or supervised 140+ research and benchmarking projects for colleges and universities and has designed and delivered workshops, presentations, and planning and strategy sessions at 200+ campuses. John is particularly passionate about bringing rigor and granularity to the conduct of strategic planning and about aligning market realities with institutional mission across academic program, workforce development, undergraduate and graduate enrollment, and advancement terrains. His experience as a first-generation college student sparked his passion for the role of higher education in advancing social mobility and economic development. In his spare time, he has a been a pro bono consultant to local and national nonprofit organizations. John earned a B.A. from The Ohio State University.
Program
Join us for three days of dynamic plenary speakers, targeted breakout sessions, and plentiful networking opportunities.
Registration for the 2020 Multi-Academic 1 Conference is closed. If you have not yet registered and would like to attend, please contact
conferences@cccu.org
Hotel & Travel
We look forward to welcoming you and are happy to partner with the Sheraton San Diego Hotel & Marina to host this event.
Our Sponsors
Thank you to our valued partners for investing in this event. Explore how their services can help you be more effective in your work.