Campus Ministry, Academic Affairs, Student Development
---
February 13- 15, 2019
St. Petersburg, FL
About
Attendees of this event have the unique opportunity to network and learn with a diverse group of campus leaders on issues impacting all of Christian higher education and the world around us, while also having intentional, dedicated time to spend with peers in your specific area of expertise in breakout sessions focused on sharing best practices, resources, and trends.
Highlighted Speakers
The Conference will feature a dynamic set of speakers who will equip us and challenge us as we prepare for the future of Christian higher education.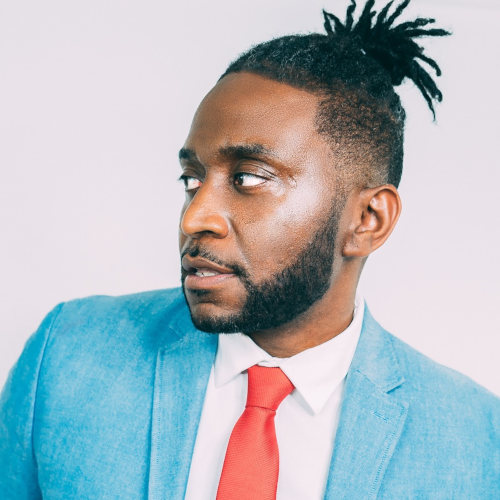 Sho Baraka
Artist and Co-Founder, The AND Campaign
Sho Baraka
Sho Baraka has spent the last decade traveling the world (five continents, nearly 20 countries) as a recording artist, culture curator, and activist. His overseas activism has ranged from race relations in South Africa to establishing musical cohorts in Indonesia. Baraka is a three-time Billboard charting, award-nominated (Stellar, Dove) artist, founding member of the internationally known hip-hop group 116 Clique, and founder of Forth District and The AND Campaign. He was educated at Tuskegee University and the University of North Texas, where he studied television/film, anthropology, and public administration. Currently, Baraka is combining his artistic platform with his academic pursuits, contributing a unique perspective to both arenas. In addition
to regularly traveling for concerts, speaking engagements, and consultation projects, he serves as the Executive Director of Terminus Collective, a creative network that is active in civic and cultural innovation.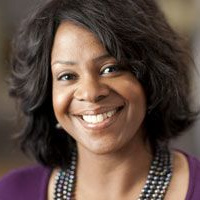 Laurel Bunker
Associate Vice President of Christian Formation and Church Relations, Bethel University
Laurel Bunker
Laurel Bunker has been a leader in the fields of higher education, nonprofit business management, and church leadership and para-church ministry for over 20 years. A writer, sought-after speaker, and minister of the Gospel, Bunker's love for the Lord and for people has led her across the country where she ministers to thousands of people in a variety of settings. In 2008, Bunker
joined the president's leadership team at Bethel University, where she serves as the dean of campus ministries and campus pastor. In this role, she serves as a top-level administrator, overseeing the spiritual development initiatives of the campus as well as managing a team of gifted individuals who develop the missions, discipleship, prayer, outreach, and worship ministries for the university. She holds degrees from Hamline University and Luther Seminary and is pursuing her Ed.D. from Bethel University.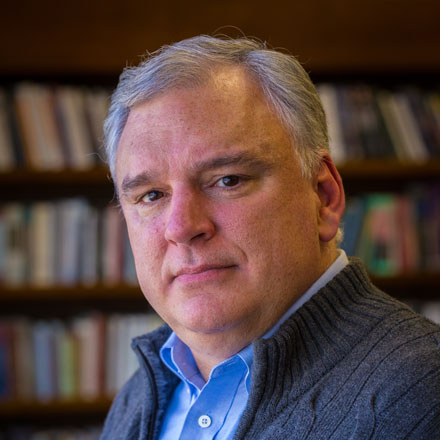 John Fea
Professor of American History, Messiah College
John Fea
John Fea is professor of American history at Messiah College, where he has taught for 17 years.  He is the author of several award-winning books including, Was America Founded as a Christian Nation?: A Historical Introduction (2011) and Believe Me: The Evangelical Road to Donald Trump(2018).  His essays have appeared in The Chronicle of Higher Education, Inside Higher Ed, Times Higher Ed, The Atlantic, The Washington Post, USA Today, Christianity Today, and Christian Century.  He blogs every day at thewayofimprovement.com.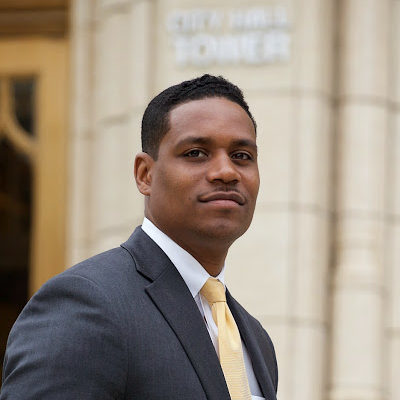 Justin Giboney
Co-Founder of The AND Campaign
Justin Giboney
Justin Giboney is an attorney and political strategist in Atlanta, GA. Mr. Giboney has managed successful campaigns for elected officials in the state and referendums relating to the city's transportation and water infrastructure.
In 2012 and 2016, Georgia's 5th congressional district elected him as a delegate for the Democratic National Convention and he served as the co-chair of Obama for America's Gen44-Atlanta initiative. A former Vanderbilt University football player and law student, Justin served on the Urban League of Greater Atlanta Board of Directors. Additionally, Justin has participated in LEAD Atlanta, Outstanding Atlanta and the Georgia Bar Association's Leadership Academy. He's written op-eds for publications such as The Hill and Christianity Today.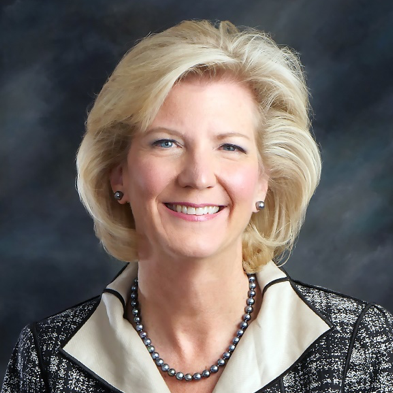 Shirley Hoogstra
President of the CCCU
Shirley Hoogstra
Shirley V. Hoogstra became the seventh president of the Council for Christian Colleges & Universities in September 2014. In this role, Hoogstra combines her zeal for the rule of law and her passion for Christian higher education as she promotes the value and purpose of high quality, Christ-centered liberal arts education that shapes the heart, soul and mind.
Prior to the CCCU, Hoogstra served for 15 years as vice president for student life at her alma mater, Calvin College. She also spent more than a decade practicing law as a partner at a firm specializing in litigation in New Haven, Connecticut. She has served on the boards of several community organizations and schools, including the New Haven County Bar Association and Calvin College. She earned a bachelor's in education at Calvin and a Juris Doctor, with honors, from the University of Connecticut School of Law.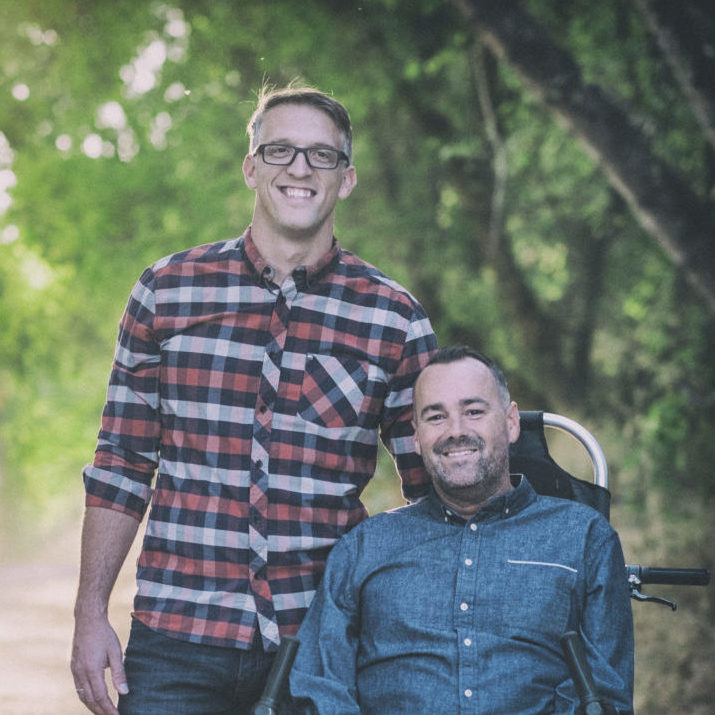 Justin Skeesuck & Patrick Gray
Authors of I'll Push You
Justin Skeesuck & Patrick Gray
Best-selling authors, highly sought-after speakers, and best friends for over 40 years, Justin Skeesuck and Patrick Gray share their life/work experiences and their adventures as the backdrop for exploring the concepts of leadership, teamwork, relationships, and the power of the human collective. Despite Skeesuck's progressive neuromuscular disease robbing him of the use of his arms and legs, the two struck out on a 500-mile wheelchair pilgrimage on the Camino de Santiago across the vast terrain of northern Spain. This impossible journey between two best friends evolved into one of the most powerful representations of what humanity is capable of accomplishing when we come together.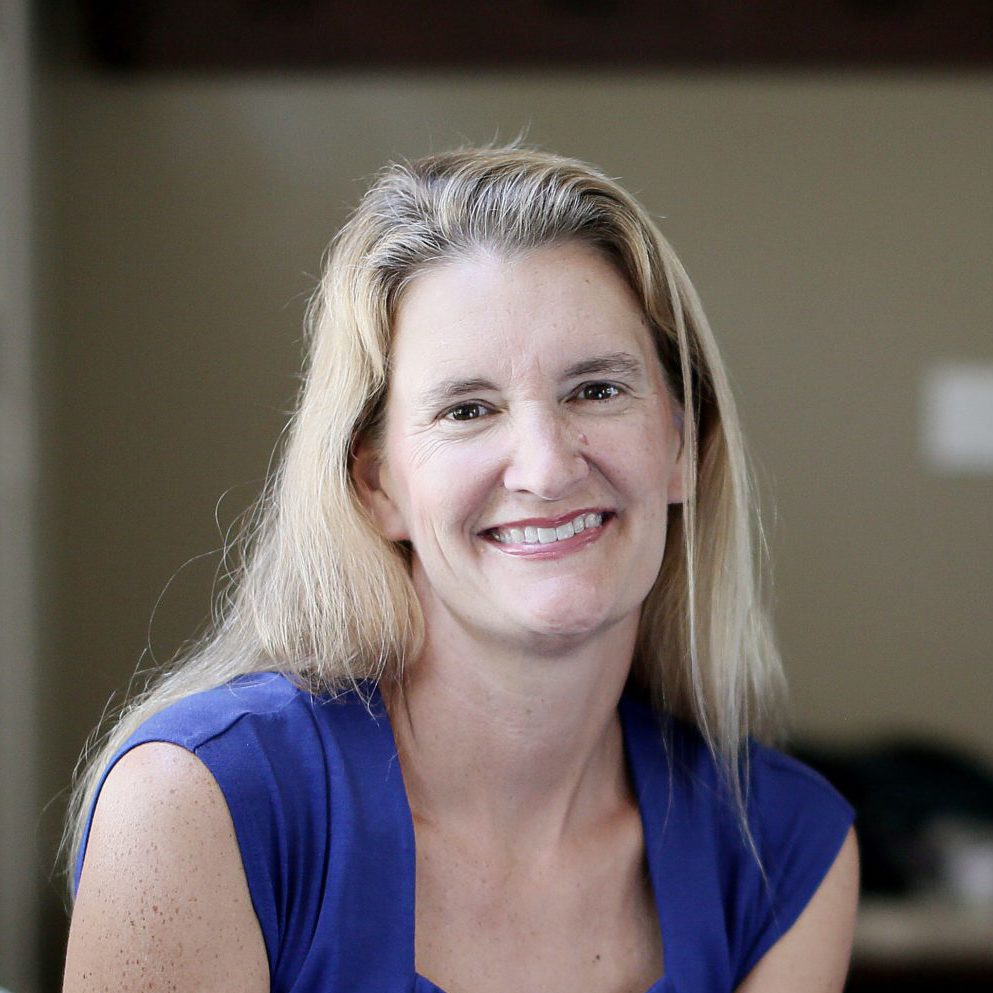 Jean Twenge
Professor of Psychology at San Diego State University
Jean M. Twenge
Jean M. Twenge, professor of psychology at San Diego State University, is the author of more than 140 scientific publications, and her latest book is iGen: Why Today's Super-Connected Kids Are Growing Up Less Rebellious, More Tolerant, Less Happy—and Completely Unprepared for Adulthood. Twenge frequently gives talks and seminars on teaching and working with today's young generation based on a dataset of 11 million young people. Her research has been covered in Time, Newsweek, The New York Times, USA Today, U.S. News and World Report, and The Washington Post, and she has been featured on Today, Good Morning America, CBS This Morning, Fox and Friends, NBC Nightly News, Dateline NBC, and National Public Radio. She holds both a bachelor's and master's from the University of Chicago and a Ph.D. from the University of Michigan.
Our Program
The CCCU planning team has secured an array of distinguished speakers, panels, and presentations that we hope will challenge and encourage you.
CCCU Members
$ 600
Regular Rate - (11/10/18 - 1/18/19)
Spouses of CCCU Members
$ 450
Regular Rate - (11/10/18-1/18/19)
Non-Member
$ 700
Regular Rate - (11/10/18-1/18/19)
Terms & Rules
Your registration fee includes:
Access to all conference sessions, meals, and materials.
Registration Discounts Available:
If more than three individuals register from the same institution, the first three will pay full price but all subsequent registrants from that same institution will receive a 25% discount. IMPORTANT INSTRUCTION: The first three must be paid in full before the discount will apply, so institutions should register and pay for the first three at once and then go back in and register for any remaining colleagues in a separate transaction. If you have questions regarding these instructions, please contact conferences@cccu.org.  The CCCU will not refund institutions who do not follow these instructions. 

Registration Eligibility and Process:
CCCU conferences and events are a benefit to faculty, staff, and administrators at our CCCU institutions, so they are typically closed to non-member individuals and institutions unless they are sponsors or speakers. There are some exceptions to this rule, so if you are a non-member interested in attending, please send your request to conferences@cccu.org
All registrations are reviewed to ensure they meet the CCCU eligibility policies.  The CCCU reserves the right to refuse or cancel all ineligible registrations at any time and shall not be held accountable for any outside fees associated with this cancellation.
Only individuals who register and present a badge may attend conference events. A badge is required for all conference sessions and events. For security reasons, badge swapping is not permitted. Anyone found wearing a badge that does not match his/her identification will be removed from the conference without a refund. In addition, the badge/name will be cancelled without a refund.
To register for the conference, click the Register button and sign in to your CCCU account. If you have any issues or if you forgot your log-in information, please call our office at (202) 546-8713 for assistance.
By registering for the conference, you are providing permission to receive emails, mailings, and faxes related to the conference. If you would like to opt-out from receiving the e-Advance Newsletter or if you wish to no longer receive emails from the Council for Christian Colleges & Universities, updates your preferences by logging into your MY CCCU account.
Full payment must accompany your registration. Please call the CCCU office at (202) 546-8713 if you need to make payment by check.
Cancellation Policy:
You may cancel your registration at any time prior to the start of the program. If you must cancel, email conferences@cccu.org. Full refunds will be given for cancellations received by close of business December 21, 2018. Refunds for cancellations received after December 21, 2018, will be issued minus a $50 processing fee. No refunds will be issued for cancellations received after January 25, 2019. Substitutions will be honored at any time. No-shows are not refunded.
Photo/Video Disclaimer:
By registering for and attending this event, you agree that your image may be used at any time, without further notification, for printed materials, websites, social media, and other marketing purposes. If you do not want us to use any photo that includes you, please contact the CCCU conference director at clamar@cccu.org.
Hotel & Travel
We look forward to welcoming you and are happy to partner with the Hilton St. Petersburg Bayfront to host this event.
Our Sponsors
Thank you to our valued partners for investing in this event. Explore how their services can help you be more effective in your work.