Council for Collaboration in Doctoral Education Resource Portal
Introduction
In September 2015, the first CCCU doctoral education forum – developed by a grassroots group of doctoral program directors –  was held at Azusa Pacific University with the title, "Doctoral Programs in the CCCU: Conversation and Collaboration." Those who attended expressed strong support for seeing this kind of interaction continue, both through future forums and resource sharing.  This led to the establishment of the CCCU Council for Collaboration in Doctoral Education.
Since its formation in 2016, the Doctoral Council has sponsored a forum in the fall of 2017 and 2019 for doctoral program directors, administrators, and faculty, which drew together over 100 attendees. Based on the program's success, future gatherings will be held biennially, with the next one to take place in the fall of 2021. Other initiatives in process include the development of a "white paper" on the purpose, role, and support of doctoral education in Christian higher education institutions, as well as this website portal to provide information and share helpful resources with doctoral personnel at CCCU institutions.
Collaboration
One of the Doctoral Council's major goals is to promote interaction and collaboration among CCCU institutions in the development and support of doctoral education.  Toward this end, we will be striving to:
Keep and update programmatic data on doctoral programs offered by CCCU institutions.
Sponsor and promote biennial forums for doctoral program directors, faculty, and other administrators desiring to develop and maintain strong doctoral education efforts at their schools.  Other events for new doctoral program directors will also be offered as opportunities arise.
Collect and provide helpful resources for doctoral program directors and faculty, including examples of how CCCU institutions  address different aspects of their programs (e.g., coursework, candidacy exams, portfolios, dissertation/project design and supervision, program assessment).
Use these links to learn more about these initiatives and join us as we seek to support strong doctoral education in CCCU institutions.
We will make a database of Doctoral Programs available in the coming months.  If you would like your programs included, along with your contact information (not necessary but preferred), please complete the form below.
Posted Jan 21, 2019
2019 Council for Collaboration in Doctoral Education Forum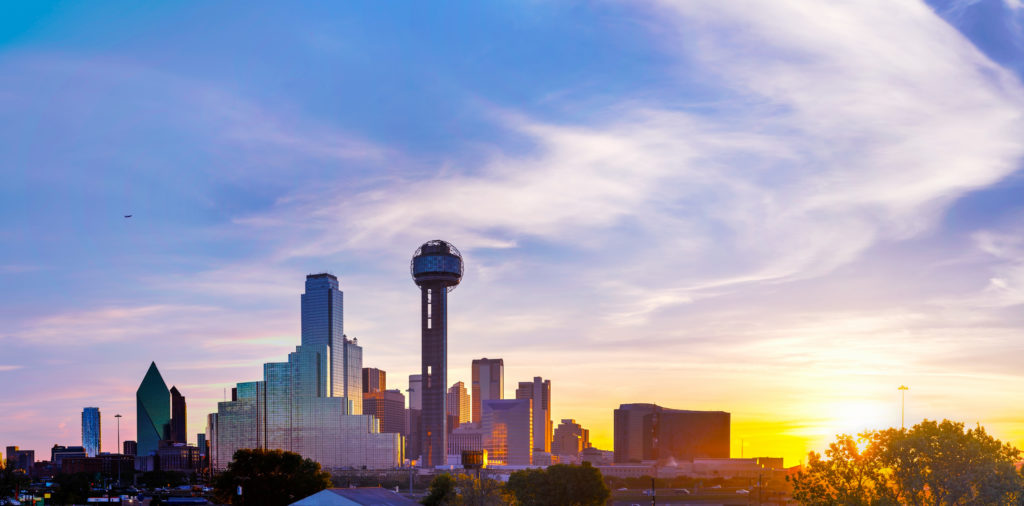 Capacity Building for Doctoral Programs in Christian Higher Education
Sept. 19 – 21, 2019
Dallas Baptist University | 3000 Mountain Creek Parkway, Dallas, TX
This event is an interactive forum on issues of doctoral education development and support, promoting increased excellence in doctoral education at CCCU schools for all doctoral program directors, faculty, and administrators.  For more information, visit the information provided below.
2019 CCCU Doctoral Forum Flyer
ACCOMMODATION INFORMATION IS AVAILABLE BELOW

Resources
Reviews of publications, software, and websites, as well as examples of manuals, exams, portfolios, and dissertation/project guidelines you use at your institution, can all be beneficial to your colleagues in doctoral education. As you identify resources that you have found helpful for your work with your doctoral education efforts, and as you develop materials you think may be helpful for others to see, please submit them for review and posting in one or more of the categories identified below by completing the Resource Submission Form below. Feel free to contact Kevin Lawson, kevin.lawson@biola.edu, with questions about possible items to post.
Areas of interest:

General Resources on Doctoral Education
Resources on Research Doctoral Program (Ph.D.)
Resources on Professional Doctoral Program
Clinical Psychology (Psy.D.)
Education/Educational Leadership (K-12 and Higher Education) (Ed.D.)
Doctor of Ministry (D.Min.)
Law (J.D.)
Nursing Practice (DNP)
Physical Therapy (DPT)
Other Doctoral Programs