Regional Immigration Summit: Indiana
March 10, 2020
Bethel University, Mishawaka, IN
Register
The CCCU has been generously awarded a grant on behalf of Beacon IA, a donor advised fund at Impact Assets, to host regional immigration summits. This summit intends to provide a space for CCCU universities, faculty, and students to be inspired and empowered to understand the current state of immigration in the United States and expand advocacy for immigration reform in tandem with the Christian principle of "love thy neighbor."
Speakers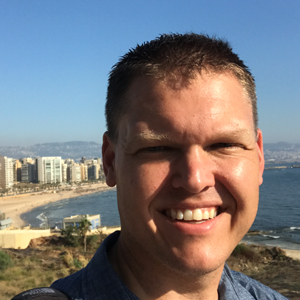 Tony Burrell
Tony Burrell
Tony Burrell is the Executive Director of The Welcome Network, based in Hammond, Indiana. The Welcome Network helps local churches to regain their Kingdom belonging, by mobilizing these churches to come alongside immigrant, refugee, and asylum-seeking newcomers trying to regain their own belonging. The Welcome Network directs three key projects: The Belonging Project -- a hosting and orientation program for refugee and asylum-seeking families; The Advocacy Project -- a DOJ-accredited legal clinic for immigrants; and The Sending Project -- an annual trip to Lebanon in partnership with Kids Alive International, serving Syrian refugee children and their families. Prior to founding The Welcome Network, Tony worked with the ministry of Cru, living among Albanian-background populations in the Balkans for several years. Tony enjoys travelling, music, spending time with family, and visiting good breweries and coffee shops. He lives with his wife Jeni, and four children Besiana, Addison, Elias, and Evan, in Munster, Indiana.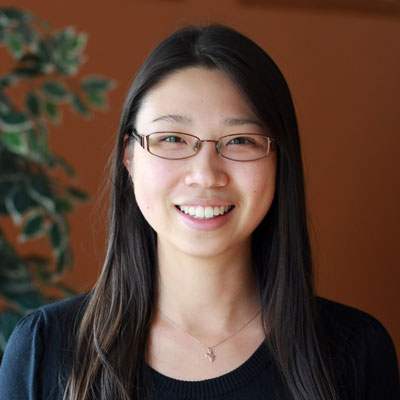 Liz Dong
Liz Dong
Having been welcomed into the Church and introduced to Jesus as a young immigrant from China, Liz is passionate about seeing more churches welcoming the stranger in Christ's name. She has worked with the Evangelical Immigration Table and the Bibles Badges & Business Coalition on advocacy efforts in the Midwest. She is the co-founder of Voices of Christian Dreamers and a contributor to Cultural Engagement: A Crash Course in Contemporary Issues (Zondervan, 2019). Liz is a graduate of Northwestern University and the University of Chicago Booth School of Business and currently works in financial advisory services.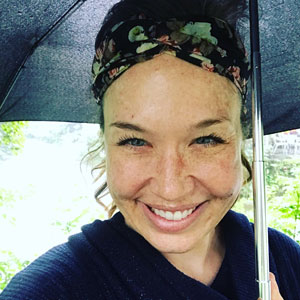 Christy Staats
Christy Staats
Christy Staats is from Stow, Ohio, went to Miami University and studied comparative religion and communications and has a minor in sociology. She worked as a missionary with Cru for 15.5 years, 11 of which were in the UK and is now affiliate staff. She helped create Crossings, a refugee ministry in her church in 2015 and Cru's IIR (int'l, immigrant and refugee) initiative simultaneously and trained around 12 churches in NE Ohio in cross cultural ministry to help them get involved in welcoming refugees. Eventually she was answering so many policy questions on how refugees got here that she accepted a job offer in advocacy work. Christy has a passion for parts of the world that have had little access to hearing about Jesus, cooking, salsa dancing, and reading anything she can get her hands on. She is nearly finished with her Masters in Theology from T.E.D.S. She is the Midwest mobilizer for the Bibles, Badges and Business project of the National Immigration Forum and helps organize for the Evangelical Immigration Table.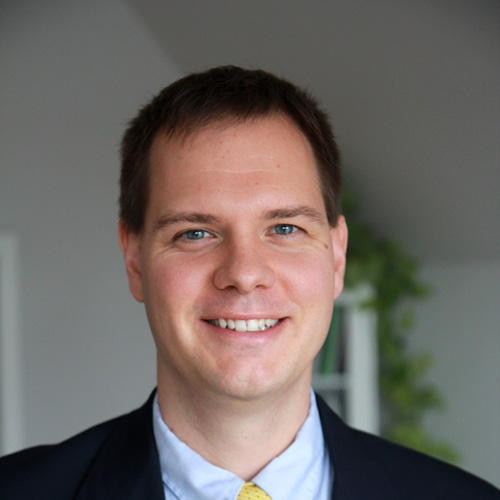 Matthew Soerens
Matthew Soerens
Matthew Soerens is the US Director of Church Mobilization for World Relief, where he helps evangelical churches to understand the realities of refugees and immigration and to respond in ways guided by biblical values. He also serves as the National Coordinator for the Evangelical Immigration Table, a coalition that advocates for immigration reforms consistent with biblical values. Matthew previously served as a Department of Justice-accredited legal counselor at World Relief's local office in Wheaton, Illinois and, before that, with World Relief's partner organization in Managua, Nicaragua. He's also the co-author of Seeking Refuge: On the Shores of the Global Refugee Crisis (Moody Publishers, 2016).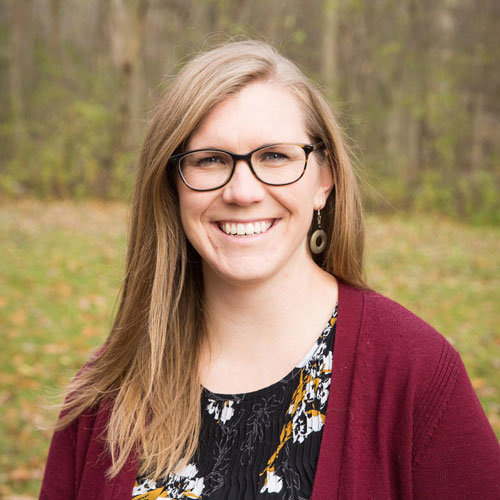 Jill Stoltzfus
Jill Stoltzfus
Jill Stoltzfus is the Executive Director for AJS-US, the Association for a More Just Society, a Christian organization dedicated to doing justice in Honduras and inspiring others around the world to seek justice in their own contexts. In Honduras the organization consists of over 80 brave Hondurans who are national leaders in promoting anti-corruption, reducing community violence, and defending human rights. Jill is passionate about connecting people from around the world to the work of AJS and seeing others inspired to stand up for justice. Jill received a B.A. in International Development from Calvin University and a Master's in Organizational Leadership from Eastern University.
REGISTRATION
Registration for this event is free, and CCCU institutions may also apply for up to $1000 in a travel grant. If your campus receives a travel grant and needs to cancel registration for your entire team, you will be asked to forfeit the travel grant provided. If you have any questions, please reach out to our Immigration Fellow, Chirstin Rine, at crine@cccu.org.
The CCCU is excited to offer a total of 56 travel grants to CCCU members institutions to attend Regional Immigration Summits. For each summit, 14 institutions will receive a travel grant of $1,000 for a team of at least 3 representatives. In order to eligible, your institution must be a member of the CCCU and 3 campus representatives must be registered in order to qualify for travel grant funding.
Agenda
1:00pm | Check-In and Registration
2:00pm | Welcoming the Stranger: Thinking Biblically about Immigration — Matt Soerens
3:00pm | Regional Speaker Panel: Tony Burrell, Liz Dong, Christy Staats
4:00pm | Student Panel
5:00pm | Dinner/Break
6:00pm | Brave Christians Seeking Justice in Honduras — Jill Stoltzfus
7:00pm | End of Summit