About
Save the date! Join us for the 2021 Presidents Conference in Washington, D.C. as we tackle some of the most pressing trends & issues facing Christian higher education. Spend intentional, dedicated time with Christian college and university presidents from around the country to share expertise, strategies, and resources.
Topics for our 2021 Presidents Conference include:
Crisis Management, Enrollment & Changing Demographics, Global Higher Education, Government Relations & Policy, Human Sexuality, Innovating for the Future, and Resilient Discipleship
Speakers
The Presidents Conference features a lineup of distinguished plenary speakers.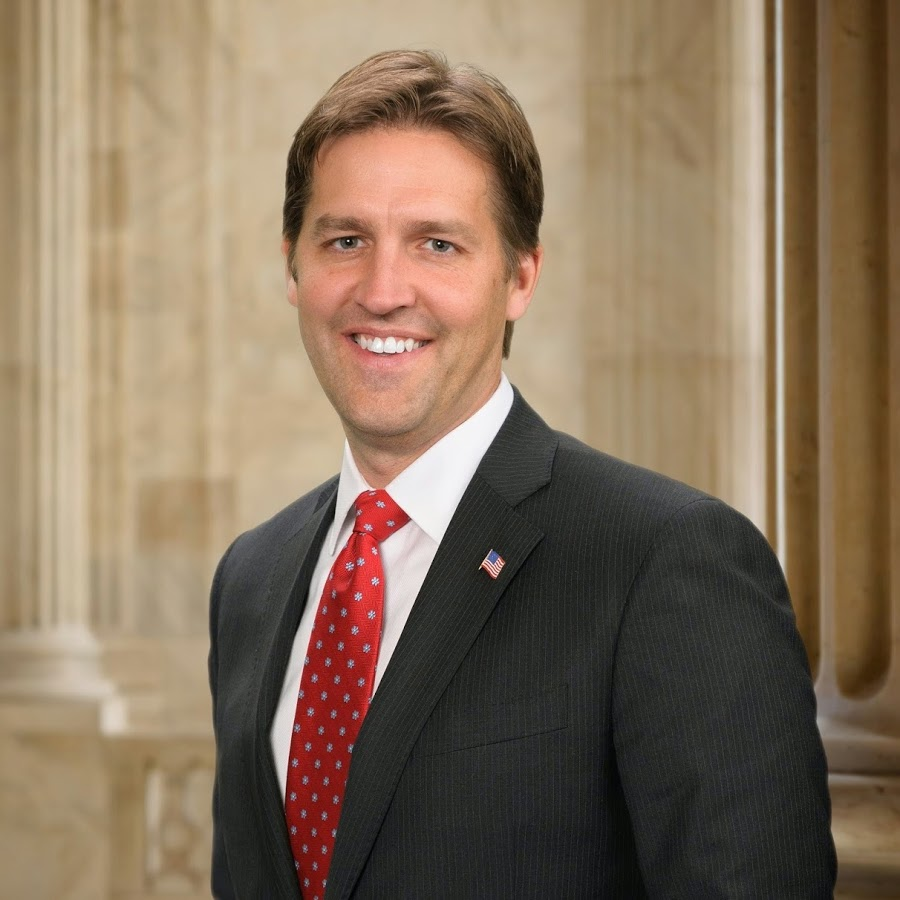 Ben Sasse
U.S. Senator, Nebraska
Ben Sasse
Ben Sasse is a fifth-generation Nebraskan with the honor of representing the Cornhusker state in the U.S. Senate, where he is a member of the intelligence, judiciary, and banking committees. Before being elected, Sasse spent five years as president of Midland University. The 130-year-old Lutheran college in Sasse's hometown was on the verge of bankruptcy when he arrived, but became one of the nation's fastest-growing schools just three years later. He is the author of The Vanishing American Adult and Them: Why We Hate Each Other – and How to Heal. He holds degrees from Harvard University and Yale University.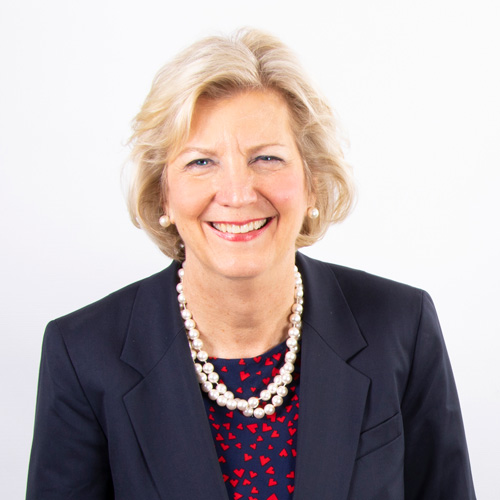 Shirley Hoogstra
President, Council for Christian Colleges & Universities
Shirley Hoogstra
Shirley V. Hoogstra became the seventh president of the Council for Christian Colleges & Universities in September 2014. In this role, Hoogstra combines her zeal for the rule of law and her passion for Christian higher education as she promotes the value and purpose of high quality, Christ-centered liberal arts education that shapes the heart, soul and mind.
Prior to the CCCU, Hoogstra served for 15 years as vice president for student life at her alma mater, Calvin College. She also spent more than a decade practicing law as a partner at a firm specializing in litigation in New Haven, Connecticut. She has served on the boards of several community organizations and schools, including the New Haven County Bar Association and Calvin College. She earned a bachelor's in education at Calvin and a Juris Doctor, with honors, from the University of Connecticut School of Law.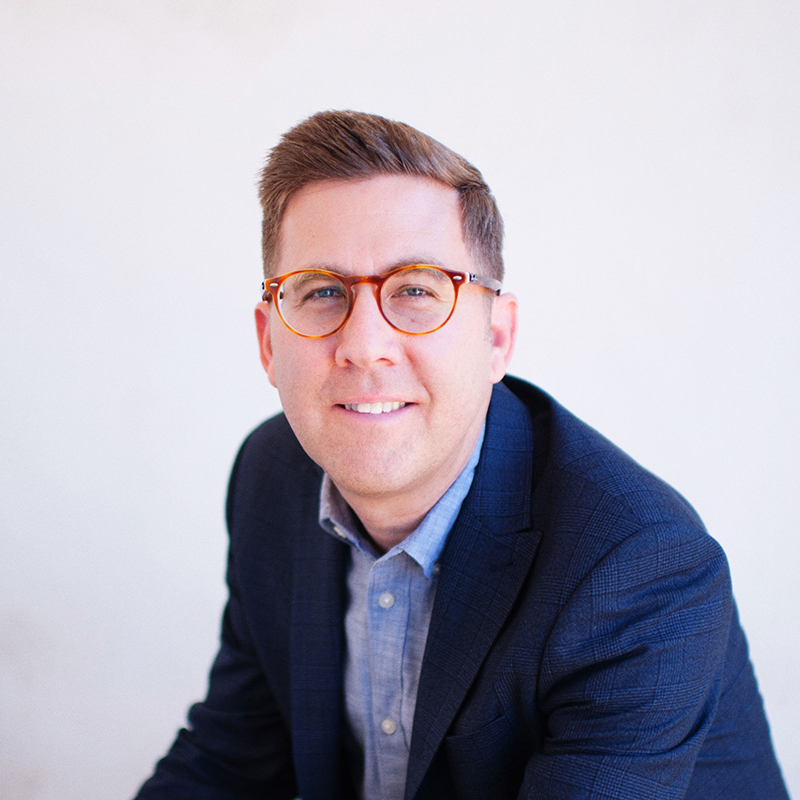 David Kinnaman
President, Barna Group
David Kinnaman
David Kinnaman is the author of the bestselling books Faith For Exiles, Good Faith, You Lost Me, and unChristian. He is president of Barna Group, a leading research and communications company that works with churches, nonprofits, and businesses ranging from film studios to financial services. Since 1995, David has directed interviews with more than 1.5 million individuals and overseen hundreds of U.S. and global research studies. He and his wife live in California with their three children.
Program
We have crafted an agenda that allows time for deep conversations & processing around important topics.
Hotel & Travel
We look forward to welcoming you and are happy to partner with The Westin (City Center) in Washington, D.C. to host this event.